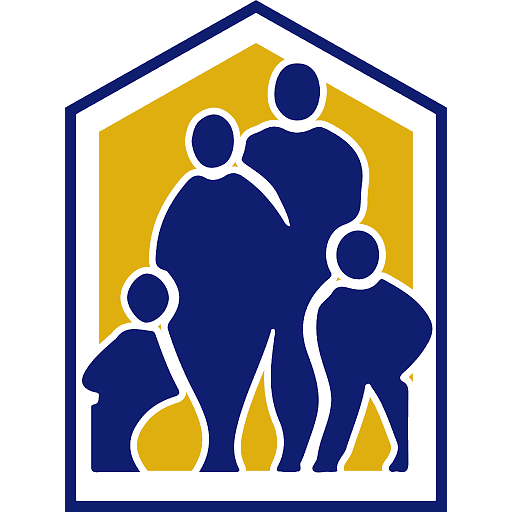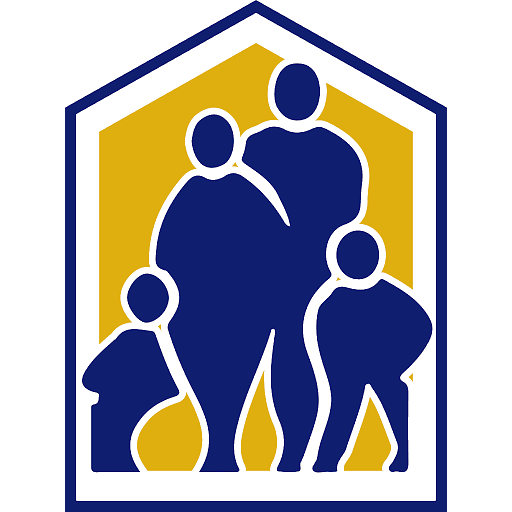 Our Mission
In faithfulness to God, we are dedicated to helping individuals and families overcome homelessness.
Interfaith Hospitality Network of Springfield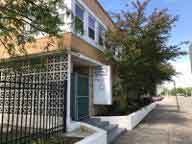 Women's - Family Services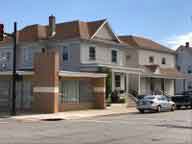 I need shelter
Has the COVID-19 Pandemic caused you to become without a home or shelter?  Contact us today and we can help. I want to help
Not sure how to help?  Learn more about the many ways you can safely help during this COVID-19 pandemic How can I donate?
Resources and money are needed during these unprecedented times.  If you have the compassion and ability to help, we appreciate donations of any amount.
The city of Springfield declared homelessness a public health crisis after having to reduce capacity for helping homeless individuals due to coronavirus shutting down group housing.
Springfield declares homelessness a public health crisis
Dayton247now News | by Nevin Smith | Monday, November 23, 2020
SPRINGFIELD, Ohio (WKEF/WRGT)- The City of Springfield said they would be hosting a homeless crisis conference. Dr. Carl Ruby of the Central Christian Church reported that the city normally has the capacity to house 709 homeless individuals in Clark County. However, with the closure of group facilities due to COVID-19.
Currently the city is hosting 147 individuals in hotels, there are 219 people on a waiting list, including 94 children. Many on the list are currently having to sleep in their vehicles on Bechtle Ave.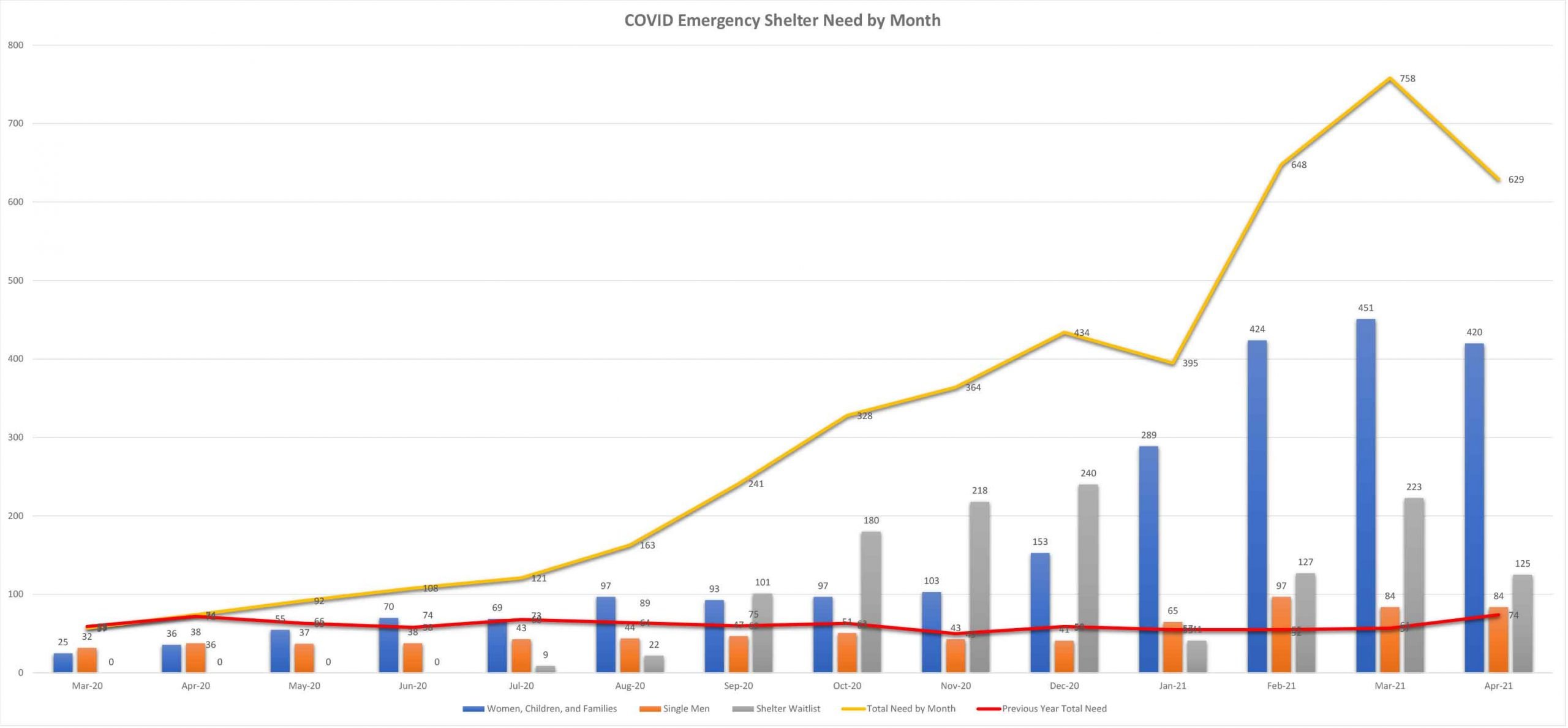 Now without homes and on waiting List
This is not your typical homeless population
Many are working families with children, that are "no longer housed."
The total number of clients on the IHN waitlist is 123 individuals.  In April 2021 over 420 women and children needed emergency shelter and 84 single men.