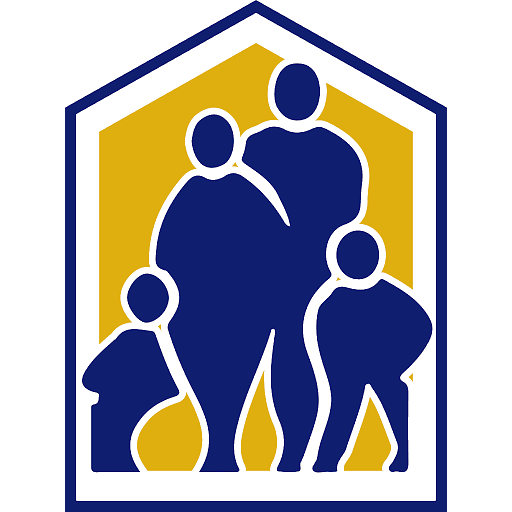 Our Mission
In faithfulness to God, we are dedicated to helping individuals and families overcome homelessness.
Interfaith Hospitality Network of Springfield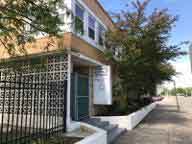 Women's - Family Services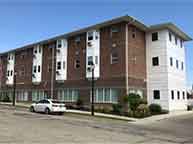 I need shelter
Has the COVID-19 Pandemic caused you to become without a home or shelter?  Contact us today and we can help. I want to help
Not sure how to help?  Learn more about the many ways you can safely help during this COVID-19 pandemic How can I donate?
Resources and money are needed during these unprecedented times.  If you have the compassion and ability to help, we appreciate donations of any amount.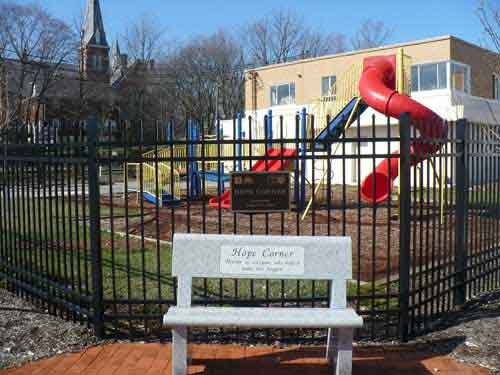 2021 And the Continued Pandemic at IHN
Elaina Bradley | Executive Director
The pandemic that forced IHN to close our congregate shelters and move shelter operations to local non-congregate locations in 2020, continued to be a force in 2021.
From January 1, 2021 thru November 1, 2021:
We served 1514 individuals that includes 561 children
Provided all needed hygiene items
Provided all required PPE items
Through working with Second Harvest, National Guard, and some local restaurants, provided three meals daily, the evening meal a hot meal
Provided bus passes and gasoline cards as needed
Continued goal-setting Case Management, assisting in establishing an Individual Service Plan, via telephone, virtual, or in person meetings
In spite of COVID, through the dedication of Case Managers, 88% of those who exited the IHN program moved into a permanent housing situation
A waiting list to enter our program continued to be implemented
Now we are entering 2022, and the work is far from over.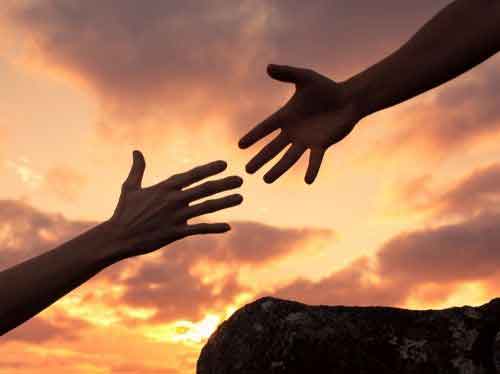 Sample Levels of Support:
$50.00 provides 3 meals for one day per family
$100.00 funds laundry vouchers
$150.00 is one night's stay at motel
$200.00 provides supportive services per individual
The Pandemic Continues and the Homeless Population Does not Decline
The IHN management and staff is dedicated to continue serving those in the most need in our community.  Thanks to the generosity of many, we have been able to make a difference in lives.  With your support, we can continue to assist the homeless overcome their barriers and change their lives.  Read the latest two success stories written by former clients.  Their names have been withheld to protect their privacy.  Click here to read their stories.